1.) Move to a place with a guest printer nearby
2.) Right-click the WiFi or network symbol in the system tray
 3.) Select the appropriate WiFi, for example "DIRECT-library-upper-floor", and click connect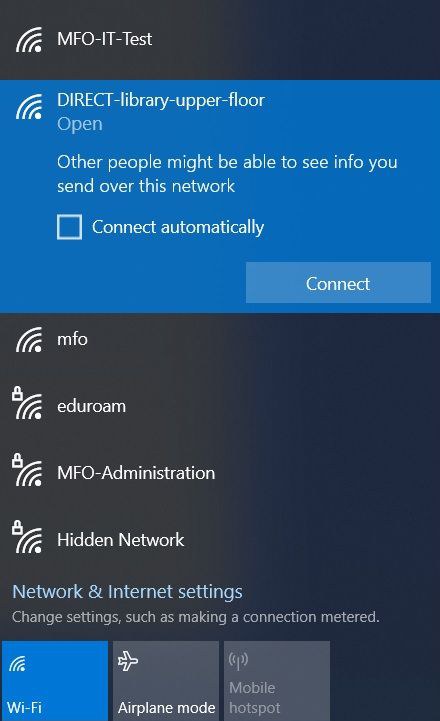 4.) After you're connected to the printer's WiFi, it looks like this: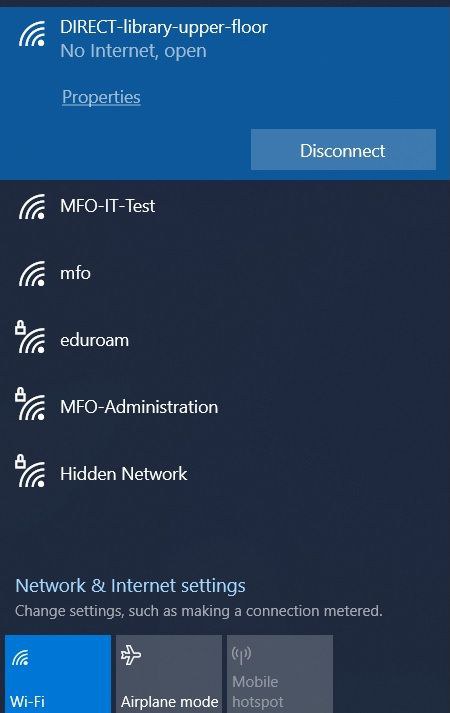 5.) Then open the Windows Start menu and click on settings

6.) In the settings, open devices and click on Printers & scanners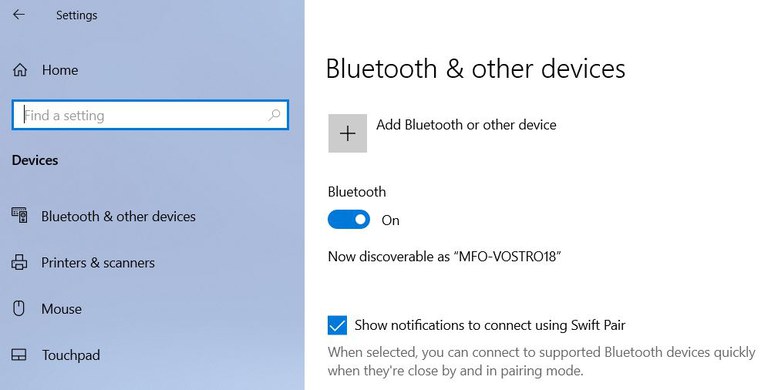 7.) Click on + to Add a printer or scanner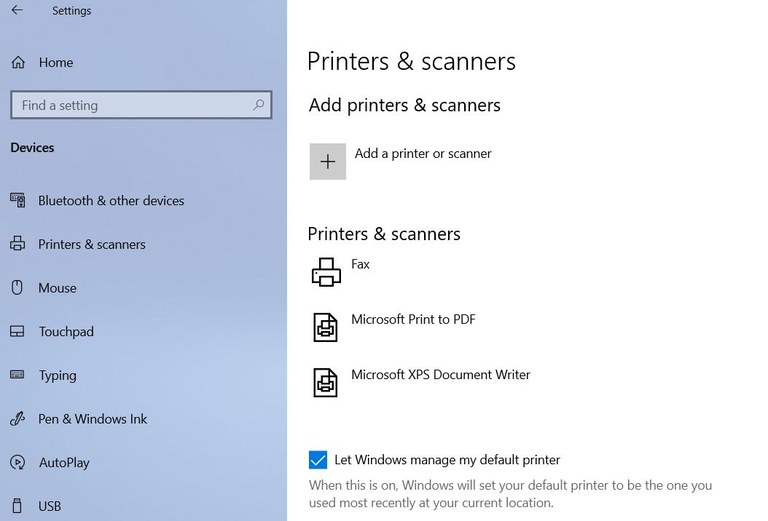 8.) Click on Add device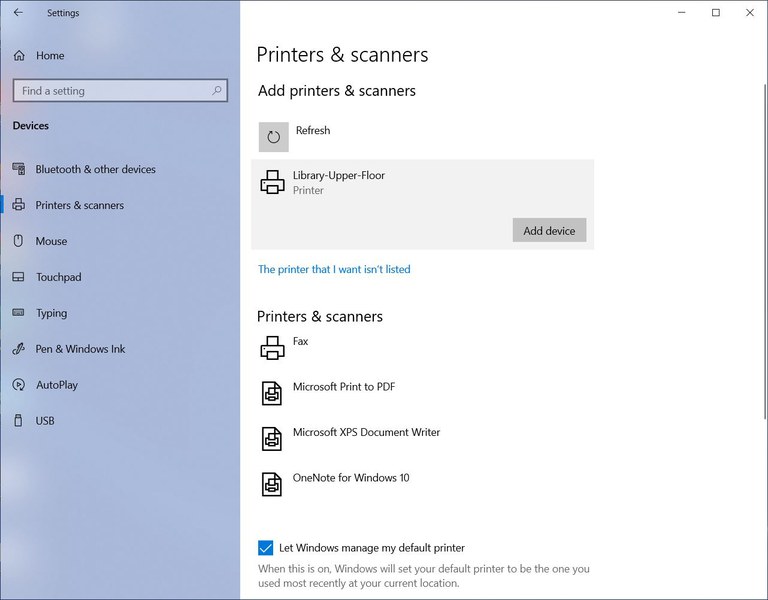 9.) The printer installation starts …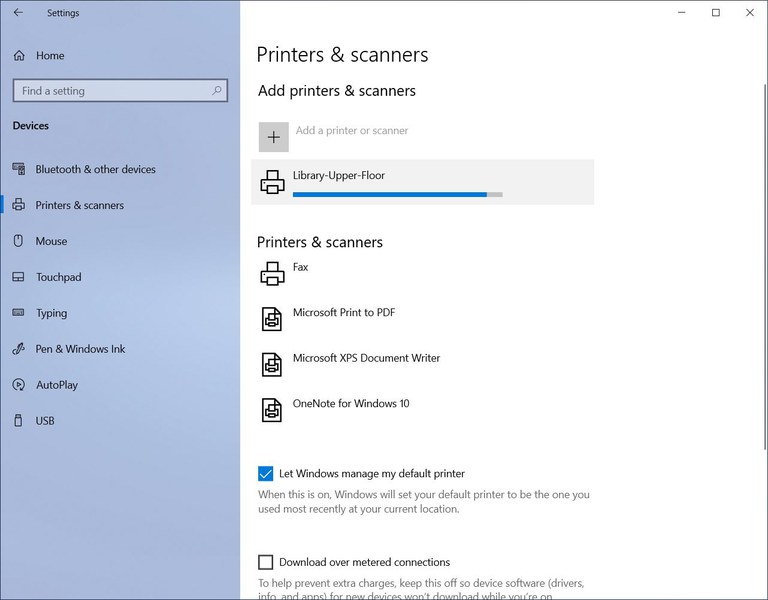 10.) … and finishes successfully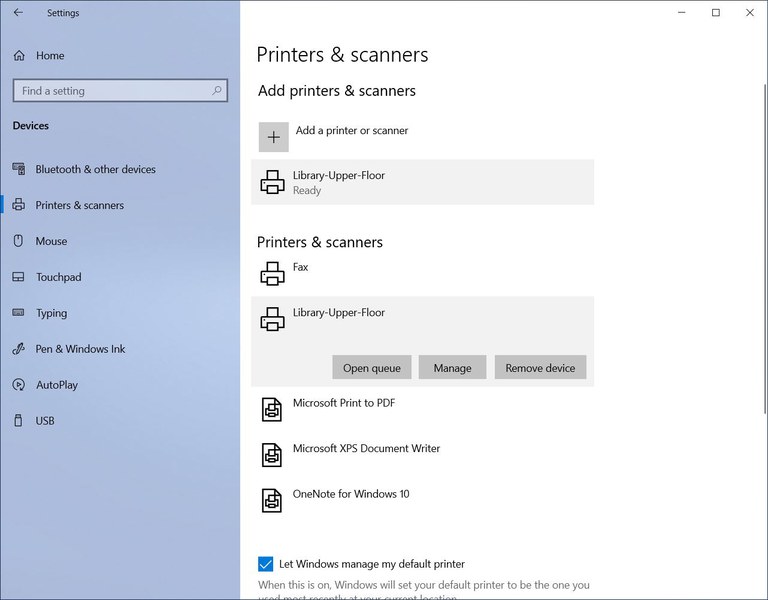 11.) When you're ready with your printouts,
        please reconnect your notebook to the MFO-WiFi again.